TMJ, Snoring & Sleep Apnea Treatment – Topeka, KS
Live a
Better, Healthier
Life.
Sound Sleep
•
Migraine-Free
Sleep Assessment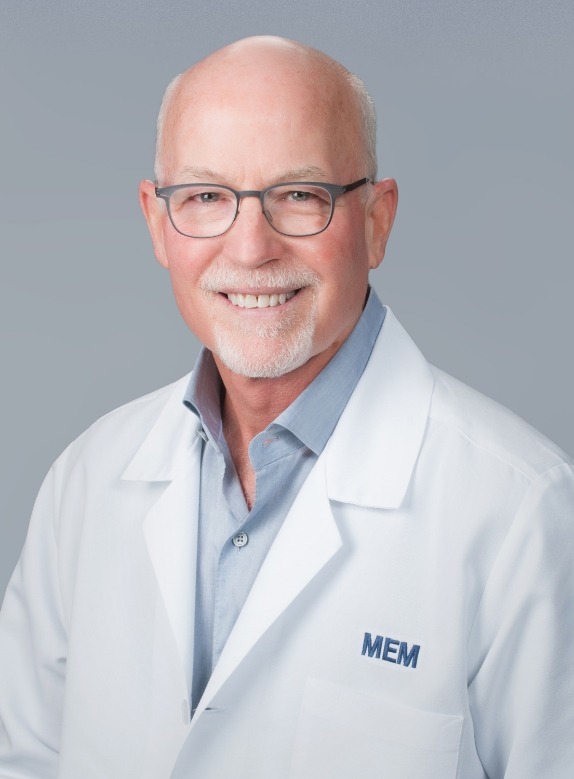 ---
Craniofacial Pain, TMD
& Sleep Disordered Breathing
Unmatched Credentials & Expertise.
Dr. Michel brings a unique level of skill and experience to every exam and treatment he provides. Over the decades, he has completed countless hours of advanced training focused on sleep dentistry as well as TMJ therapy, making him a leading authority in the field.
He has been a staple in the community for almost 40 years, literally helping countless people sleep better and get rid of longstanding pain, and he's ready to do the same for you.
Meet Dr. Michel
---
Who We Help
Sleep Apnea
& Snoring Sufferers
Tired of feeling tired every day? With a simple oral appliance, Dr. Michel can help you start getting the rest you need and stop snoring for good.
Sleep Apnea & Snoring Treatment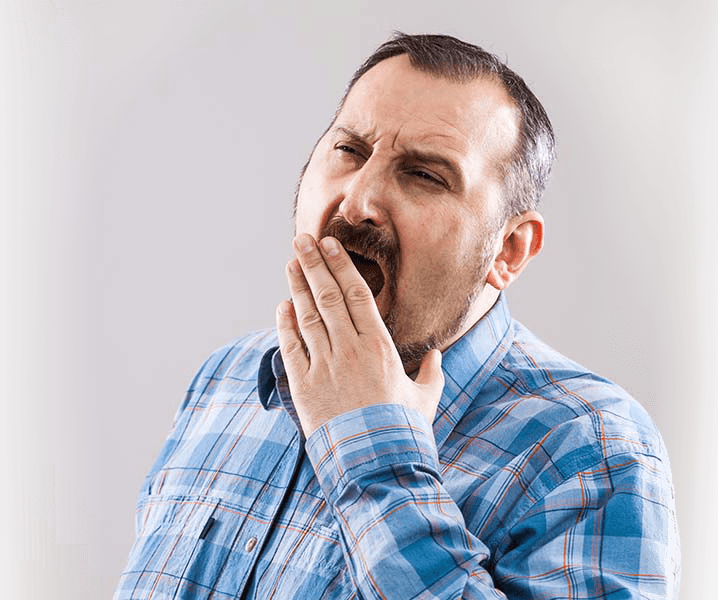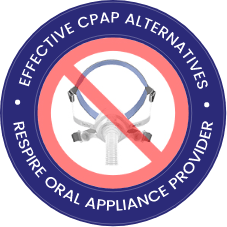 ---
Who We Help
Those with Debilitating
Jaw & Neck Pain from TMJ Dysfunction
Temporomandibular Joint Dysfunction, also referred to as TMD/TMJ, causes jaw and neck pain, and thanks to Dr. Michel, you can get the lasting relief you need without surgery or medication.
TMD/TMJ Solutions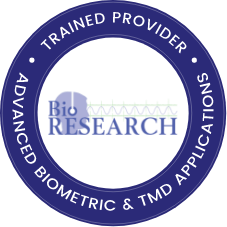 ---
Who We Help
Patients Living
with Headaches & Migraines
Your persistent "head problem" might actually be due to dysfunction in your temporomandibular joint, also known as TMD/TMJ! Dr. Michel can find the source of your pain, treat it directly, and make your headaches finally go and stay away.
Craniofacial Pain Management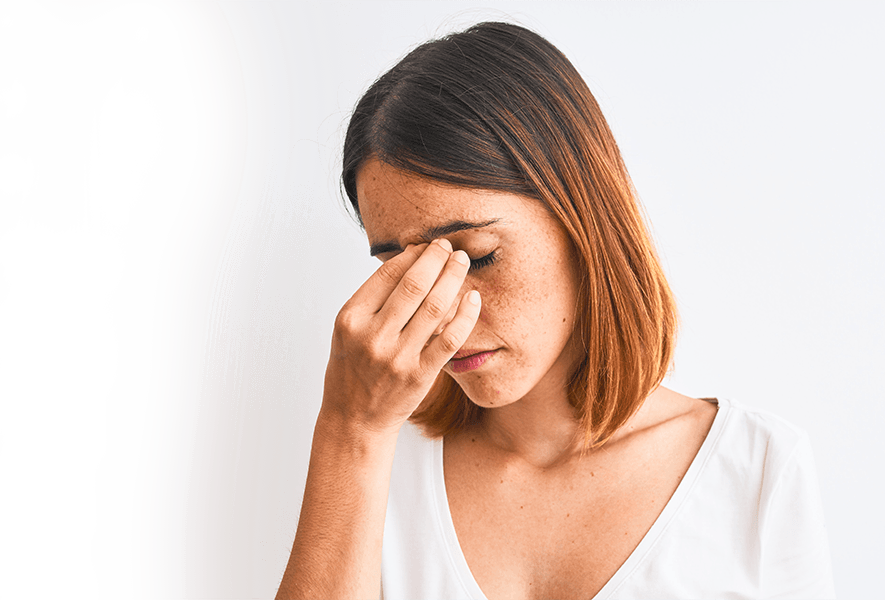 ---
Why Medical Professionals Across Kansas Refer to US.
Doctors from across the state regularly send their patients to Dr. Michel because they know they can trust him to provide exactly what someone needs at the highest possible level.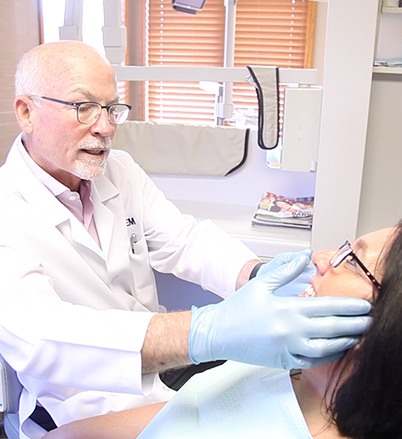 Advanced Sleep Apnea
& TMJ Training
Dr. Michel has literally completed
thousands of hours of training
dedicated to sleep apnea
treatment and TMJ therapy.
Request a Consultation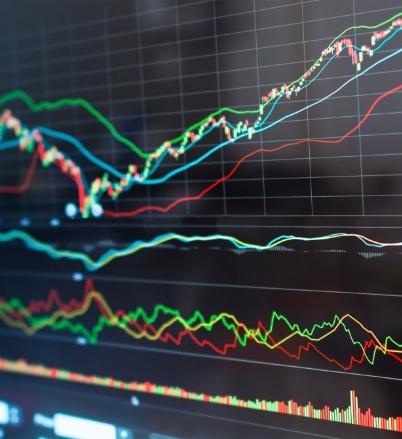 State-of-the-Art
Diagnostic Technology
There is no guesswork in our office
thanks to our advanced imaging
technology. With it, we see all and
know all!
Our High-Tech Approach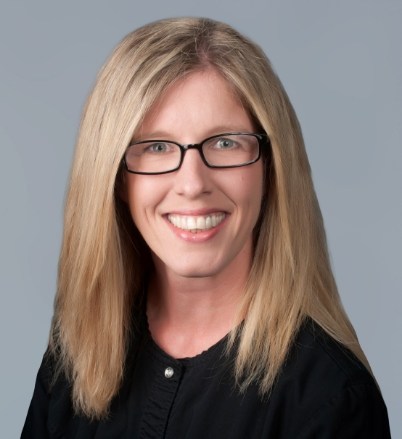 A Track Record of Success
Since 1981
Year after year, decade after decade,
Dr. Michel continues to deliver stellar
results for his patients and help them
reclaim their health.
Meet Our Team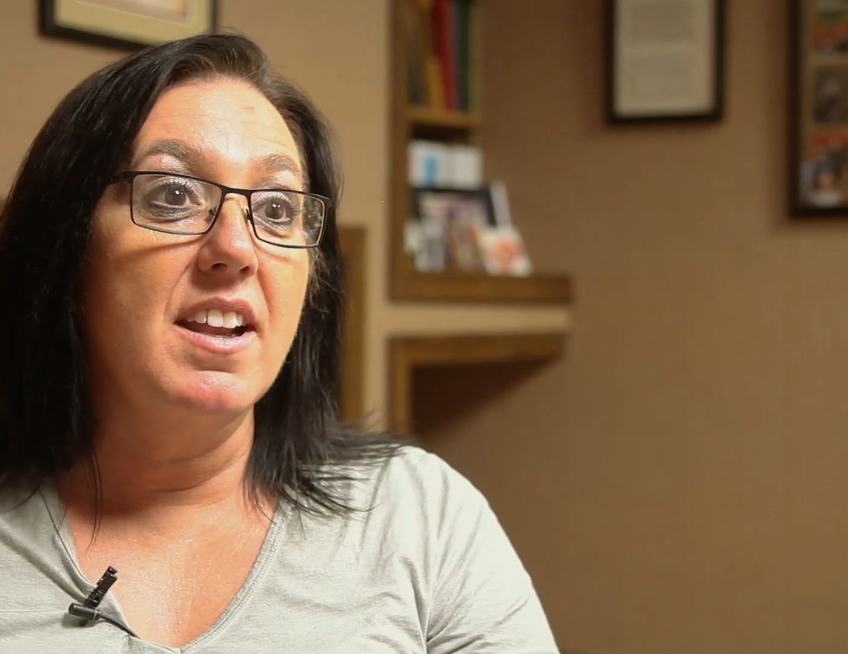 "I was having headaches every single day... since I got the appliance, I haven't had a single headache."
Watch Kimberly's Story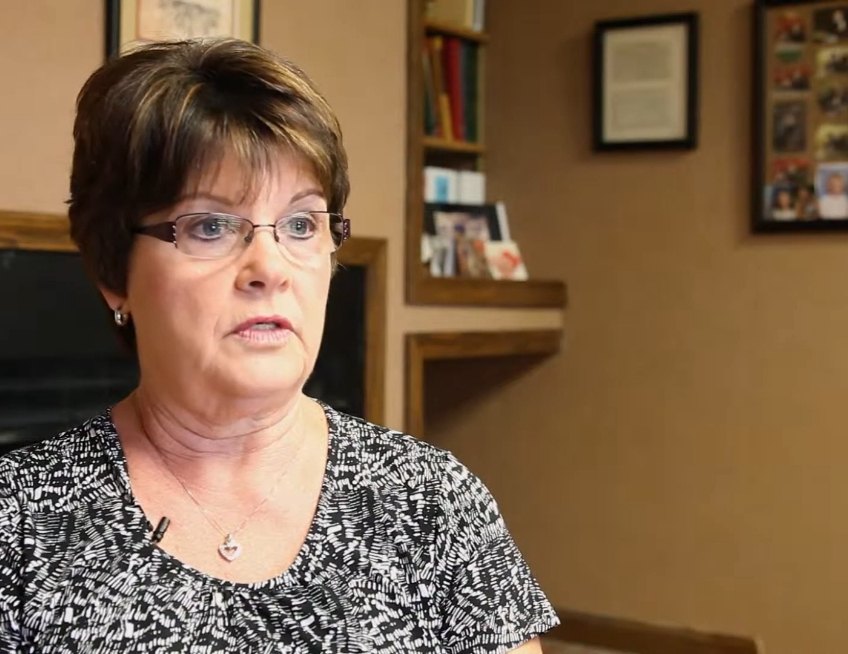 "He goes out of his way to ensure everything is working right for me. He's truly a great dentist."
Watch Marita's Story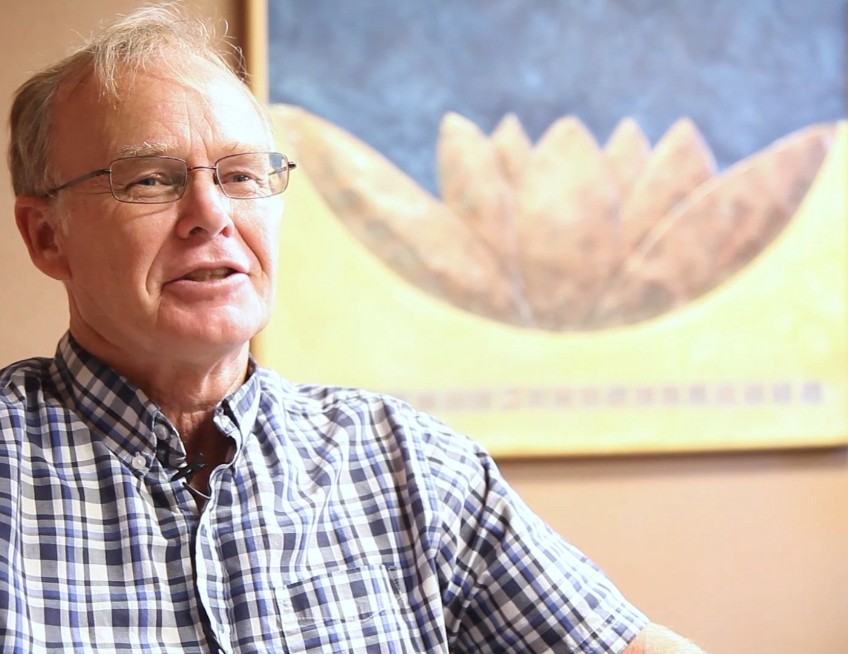 "I feel they're always at the forefront. The technology…. there's comfort in knowing you're getting the best."
Watch Bill's Story
---
Insurance & Financing
Making the Best
Truly Affordable.
If you're suffering from sleep apnea or TMD-related pain, don't worry—you won't have to break the bank to get the customized, high-quality care you deserve.
Our office can accept both dental and medical insurance, and our team member, Beth, is here to answer all of your questions to ensure that your treatment is easily affordable.

Ask Beth a Question
Explore the Possibilities