Diagnosing TMJ Dysfunction – Topeka, KS
The Key to Successful Treatment is Proper Diagnosis
TMJ dysfunction is estimated to affect over 10 million Americans, and it can be caused by a number of underlying issues. By visiting a specialist like our team at Sleep Solutions by Michel Dental, you can rest-assured that any diagnoses our team makes will be accurate, since we use the latest technology and have advanced training in treatment this specific condition. If you experience multiple symptoms of TMD, we welcome you to call our office today to schedule a consultation with Dr. Michel and our team to learn more about the process for diagnosing TMJ dysfunction in Topeka, KS.
Why Choose Sleep Solutions by Michel Dental for TMJ Dysfunction Diagnosis?
Dentist with Decades of Experience
Accurate, Advanced Diagnostic Technology
Customized TMJ Therapies
Advanced Training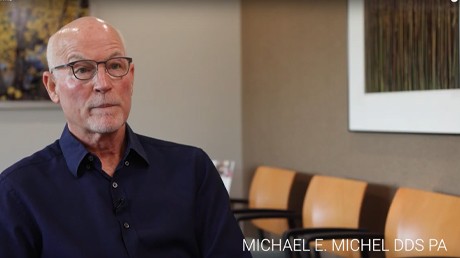 Not all dentists have advanced training on TMJ dysfunction. However, Dr. Michael Michel does! He utilizes the latest techniques and technology to address underlying problems that can result in symptoms of TMD, like bite misalignment and bruxism. He has also extensively studied the non-surgical treatment of TMD, allowing him to offer many practical, at-home therapeutic remedies alongside other services we offer.
Advanced Diagnostic Technology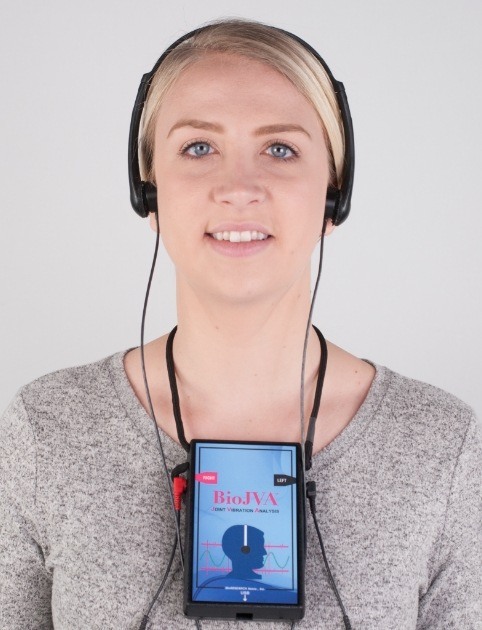 Our practice is equipped with the latest diagnostic BioResearch technology, including the BioJVA, BioEMGIII, and BioJT-3D. Each of these devices helps us map out your jaw movement, determine whether your joints are gliding smoothly whenever you open and close your mouth, and how the muscles surrounding your temporomandibular joints are functioning. Based on all of this information that we gather, we can determine what type of TMJ dysfunction you have, along with the best therapy option moving forward.