TMJ Therapy – Topeka, KS
Eliminate Head, Neck & Jaw Pain
---
TMD/TMJ & Craniofacial Solutions
Living a Pain-Free Life Has Never Been So Simple
Living with temporomandibular joint dysfunction, also referred to as TMD, can have a drastic impact on your day-to-day life, from landing you in a treatment chair with your emergency dentist due to broken teeth from grinding or chronic migraines that keep you from being able to focus at school or work. Fortunately, our team at Sleep Solutions by Michel Dental is here to help you find relief with TMJ therapy in Topeka, KS. Follow our step-by-step process below and finally get the peace-of-mind you've been looking for.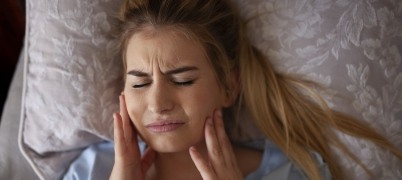 Step 1
Do you think you have TMJ dysfunction? Take our quiz!
Take Our TMJ Quiz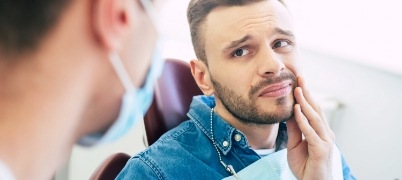 Step 2
Take the first step towards relief by scheduling your consultation with us.
Request a Consultation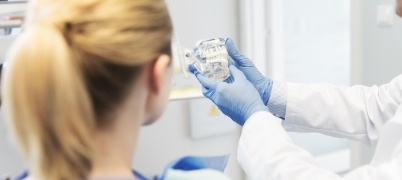 Step 3
Find out your treatment options at your consultation and choose the best option for you!
Begin Treatment Today
Topeka's TMJ Expert
Unparalleled Credentials & Expertise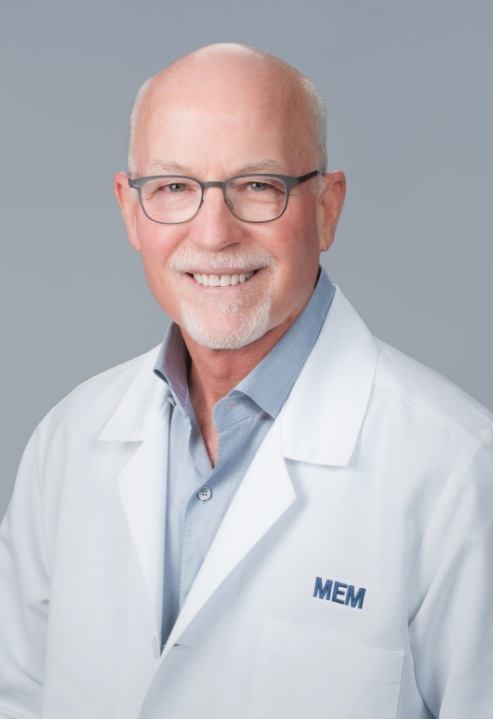 Top Training & Skill
Dr. Michael Michel has been practicing in Topeka since 1981 and has provided thousands of patients with lasting therapeutic relief from their symptoms of sleep apnea and TMJ dysfunction.
Head, Neck & Jaw Focus
TMJ dysfunction is one of the two conditions we focus on treating here at Sleep Solutions by Michel Dental, making us experts in this wheelhouse. You can learn more about the how's and why's of your condition by scheduling a consultation with us today.
Medical Insurance Accepted
We want to make taking the first step towards finding relief from TMJ dysfunction a breeze, which is why we're proud to accept medical insurance and Medicare. Our team will happily file insurance claims on your behalf and help you maximize your benefits.
Flexible Financing Available
In addition to accepting medical insurance and Medicare, we also offer additional, flexible financing through CareCredit. With a flexible payment plan with little to no interest, it's easier to incorporate your treatment within your monthly budget.
Occlusal Splints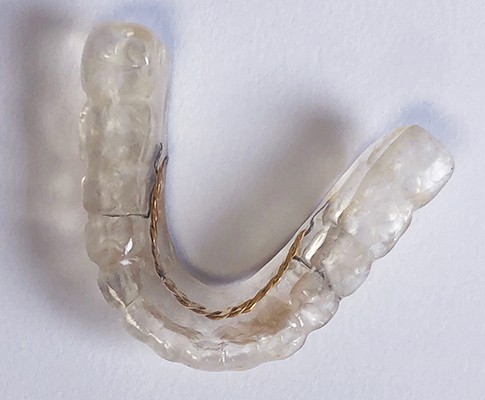 Tested, Proven, & Effective
We'll conduct thorough diagnostic evaluations to help determine what method of TMJ therapy can provide you with the best relief from your symptoms. Each of our appliances are custom-tailored to not only be more comfortable to wear as you sleep, but to also provide your teeth with maximized protection from grinding.
Meet Your TMJ Team
Transforming Lives is What We're All About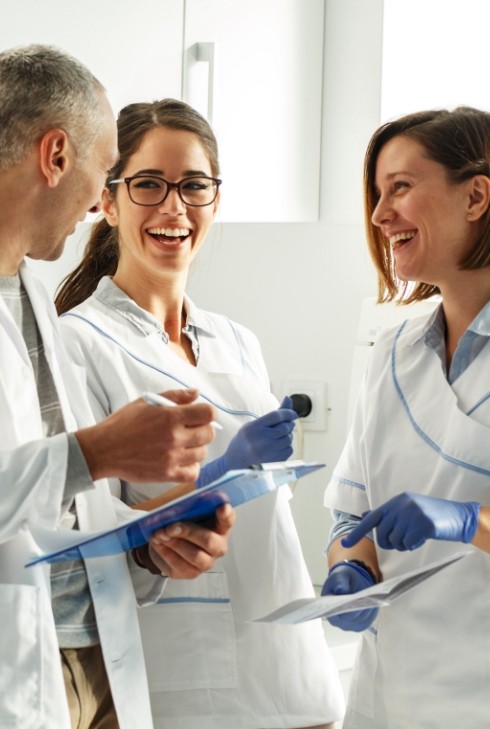 Our team is passionate about helping our patients find lasting relief from their TMJ and sleep apnea symptoms, so you can rest-assured that someone with your best interests in-mind will be treating you! We welcome you to read more about the friendly faces that you'll see around our TMJ office by clicking on the link below.
Proven BioResearch Diagnostic Technology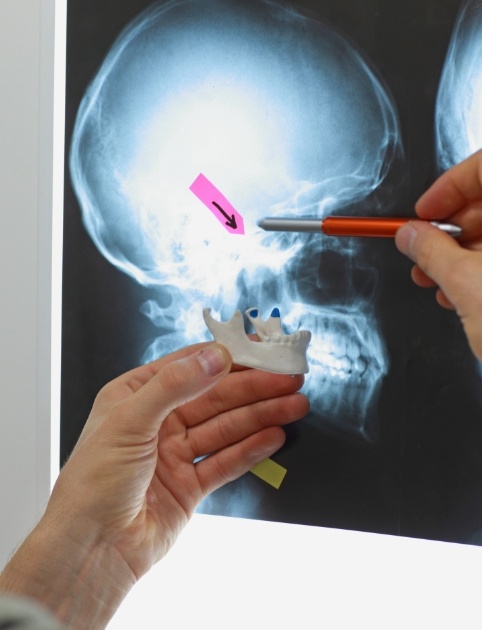 All of our diagnostic imaging and analysis technology is from BioResearch, which is a trusted company that develops highly efficient and effective methods of measuring complex details, like joint vibration, muscle function, and mandibular movement. With this information, our team is able to plan highly detailed therapies specified for your needs.