Meet Your Snoring, Sleep Apnea & TMJ Team – Topeka, KS
Meet Our Friendly & Caring Team
Struggling with TMJ disorder or snoring & sleep apnea can be tedious, but our friendly team helps make the treatment process smooth and simple. Starting from the very first visit, we'll always be close by to answer your questions, address your concerns, and help you feel more comfortable in the treatment chair. We can't wait to get to know you and see you shed the exhaustion over time! Keep reading below to learn more about each friendly face at Sleep Solutions by Michel Dental:
Beth – Practice Administrator/ Treatment Plan Coordinator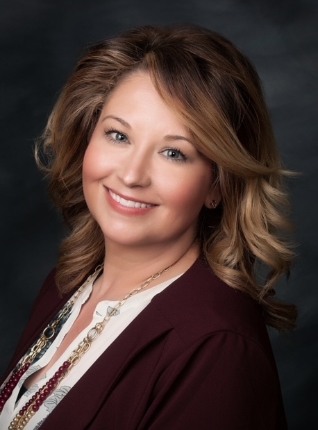 Beth completed her Associates in Applied Science in dental hygiene at Johnson County Community College before moving on to the University of Missouri-Kansas City School of Dentistry, where she also achieved her Bachelor of Science in dental hygiene. As our Treatment Plan Coordinator, she meets with each patient to help them understand their personal needs and reasons for visiting while also scheduling future appointments.
Beth is the proud recipient of a Colgate State Award, and she was also a nominee for the YWCA Woman of Excellence Award. Outside of work, she enjoys spending quality time with her loving husband and two children. You can also regularly find her at local sporting/music events.
Kelli – Sleep and TMJ Scheduling Coordinator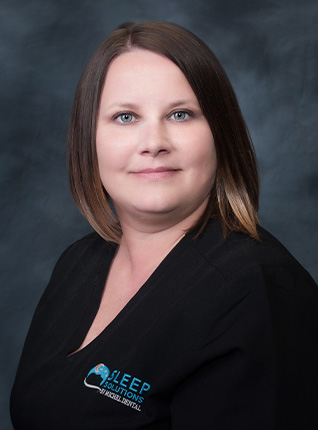 On a day-to-day basis, you'll find Kelli scheduling TMJ and sleep appointments, meeting with other doctors in the community, and answering questions from patients. However, her favorite aspect of her job continues to be the people she works with as well as the people she helps treat. The moment you meet her, it will be evident just how much she wants each patient's sleep and TMJ needs to be taken care of!
In her free time, Kelli enjoys cheering on the Kansas City Chiefs, watching her nieces and nephews play sports, and spending time with family.
Becky – Sleep Assistant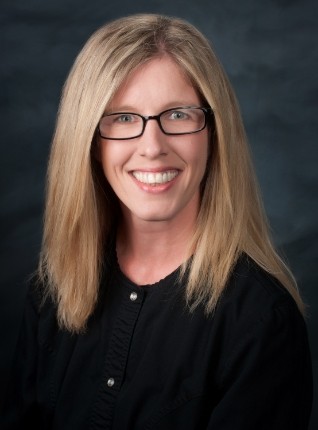 Becky first dipped her toes into the dental field in 1997, and she joined our team in 2005. She has extensive training in dental sleep medicine, which enables her to support patients very well throughout the treatment process! She's also a dental assistant and a certified supragingival scaler.
Outside of working hours, you can usually find Becky going on runs and spending time with her children.