Sleep Apnea Therapy - Topeka, KS
Get a Better Night's Sleep
Take Our Sleep Assessment
---
Sleep Apnea & Snoring Solutions
A Good Night's Sleep Has Never Been So Easy
Untreated sleep apnea and chronic snoring can negatively impact a person's life in so many ways, from harming their personal relationships to badly damaging their physical health. With Dr. Michel's time-tested expertise, exhausted patients can finally start working towards the lasting solutions they need. Just imagine – you wake up in the morning feeling well-rested and ready for the day! That reality is closer than you think thanks to sleep apnea therapy in Topeka, KS.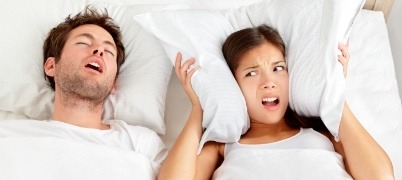 Step 1
30 Seconds of your time can change your life.
Take Our Sleep Assessment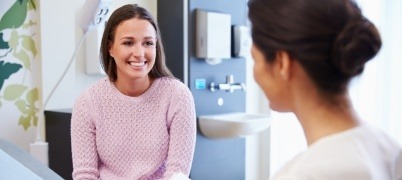 Step 2
Professional advice from a caring, qualified team.
Request a Consultation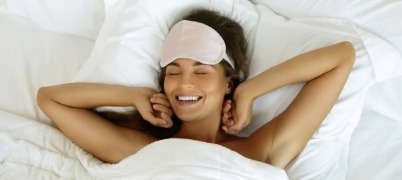 Step 3
The results are proven, immediate and lasting.
Begin Treatment Today
Meet Your Sleep Dentist
For the best sleep you've ever had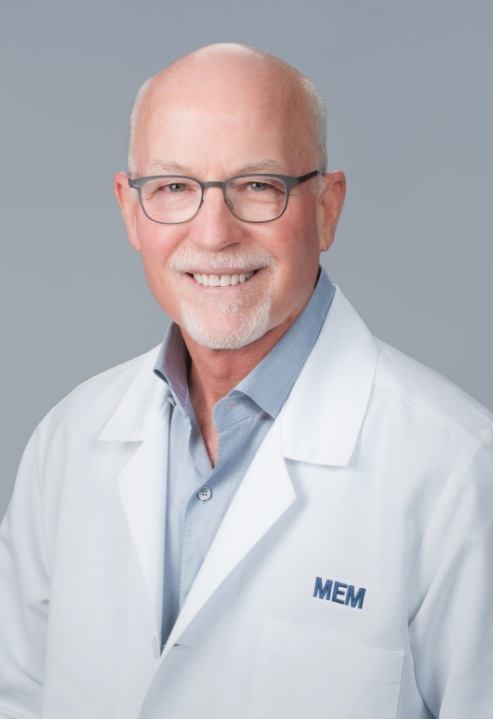 Superior training & Experience
Dr. Michel has been in the oral healthcare field for well over three decades and extensively studied dental sleep medicine throughout those years, so his valued patients can rest easier.
Airway, Jaw & Muscle Focus
With specialty training in TMJ therapy, Dr. Michel certainly understands the complex relationship between the jaw, facial muscles, and airway better than most general practitioners.
Medical Insurance Accepted
Sleep apnea treatment is usually billed through medical insurance. Our knowledgeable team will walk you through the steps and take care of all the paperwork for a smooth process.
Medicare Proudly Accepted
Achieving long-term relief from sleep apnea shouldn't have to be financially unreasonable. By taking Medicare, our dental office is eliminating countless sleepless nights throughout Kansas.
Meet Your Sleep Doctor
Who We Help
A Proven Solution That Works
Custom oral appliances for treating sleep apnea/snoring are quickly gaining popularity, and it's not hard to understand why. This FDA-approved, comfortable, and compact device is designed to reposition the jaw and/or tongue just enough to allow for easy, uninterrupted breathing throughout the night.
Learn about oral appliance therapy
Meet Your Sleep Team
Changing Lives Is Just What We Do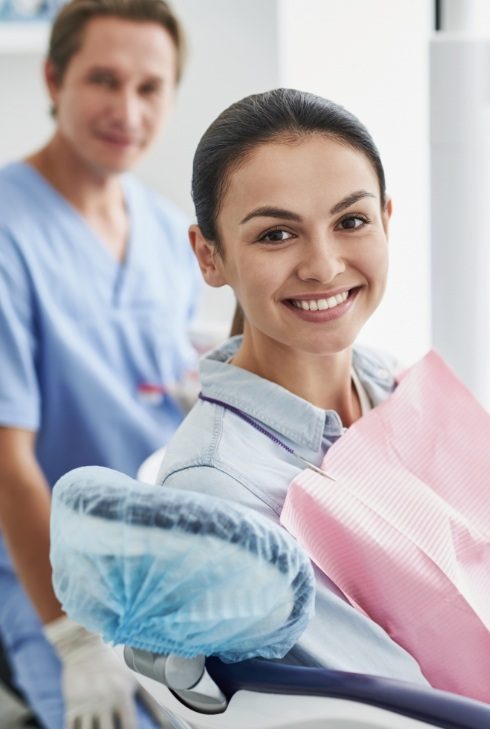 Struggling with sleep apnea/snoring can often feel like a second full-time job – that's why our talented and warm sleep assistants are always going the extra mile to create a comfortable, inviting environment for your appointments. Do you have any concerns or questions? They're ready to answer them at a moment's notice, whether you're waiting at the front desk or already seated in an operatory chair. More than anything, they can't wait to see the positive changes that start occurring as part of your treatment plan – it's their favorite part of the job!
Hate Your CPAP?
Traditional CPAP machines may work for some sleep apnea patients, but far too many others struggle on a nightly basis with the bulk, noises, and general discomfort. Don't despair any longer – there are other options for helping you get the high-quality rest you deserve!