Neuromuscular Dentistry – Topeka, KS
A Wholistic Approach to TMJ Therapy
As a result of TMJ dysfunction, patients often suffer from debilitating migraines, severe headaches, earaches, and facial pain. While splint therapy can offer you relief from some of these symptoms by simply readjusting your bite as you sleep, some cases of TMD require a more wholistic approach to treatment. The reason we say wholistic is because we don't just look at the TMJs and surrounding muscles—we take into account facial nerves, the teeth, and your oral cavity as a whole to determine the best treatment method to provide long-lasting relief with neuromuscular dentistry in Topeka, KS.
Why Choose Sleep Solutions by Michel Dental for Neuromuscular Dentistry?
We Accept Medical & Dental Insurance
Dentist Experienced in Non-Surgical TMJ Treatments
Friendly & Understanding Dental Team
What is Neuromuscular Dentistry?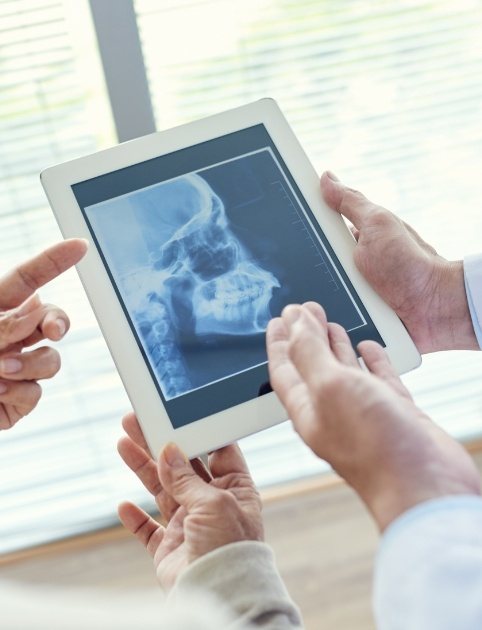 Neuromuscular dentistry takes into account the relationship that your TMJs and facial muscles have to the rest of your oral cavity and face, including your teeth, skill, nerves, and bones. These different parts of facial anatomy work together to either ensure the success or failure of your temporomandibular joints, which can then lead to symptoms like migraines and facial pain. By determining the root cause of your TMJ symptoms, our team is able to gain critical details that will allow us to provide you with therapy that offers permanent results.
Is Long-Term Recovery from TMJ Disorder Possible?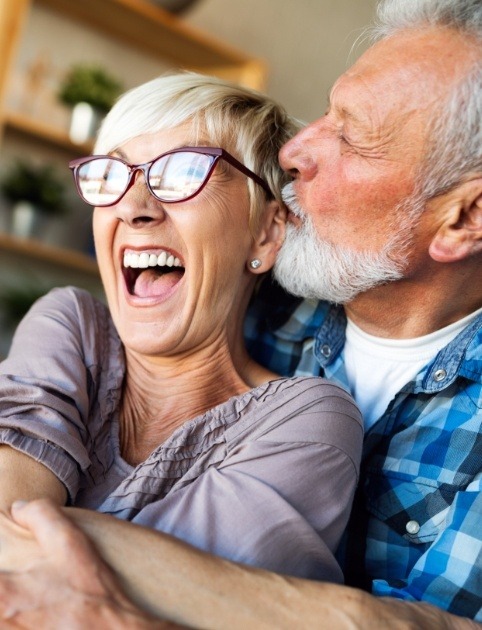 Our team at Sleep Solutions by Michel Dental understand that simply relieving your symptoms temporarily doesn't provide a long-lasting, sustainable solution that many patients are looking for. By using neuromuscular dental techniques along with the latest diagnostic technology, we hope to give you a future that's free of the daily discomfort that your condition brings.