About Our Snoring, Sleep Apnea & TMJ Treatment Office – Topeka, KS
Enhance Your Lifestyle with Comprehensive Snoring, Sleep Apnea & TMJ Therapy
Sleep apnea, snoring, and TMJ dysfunction are common conditions that can affect your day-to-day life, whether that's feeling fatigued at work or experiencing chronic migraines throughout the week. Not only can symptoms associated with these conditions spoil enjoyable moments in your life, but they can also impact your overall physical health and lead to other issues developing. Our team at Sleep Solutions by Michel Dental can help you find the relief you've been looking for.
Our Approach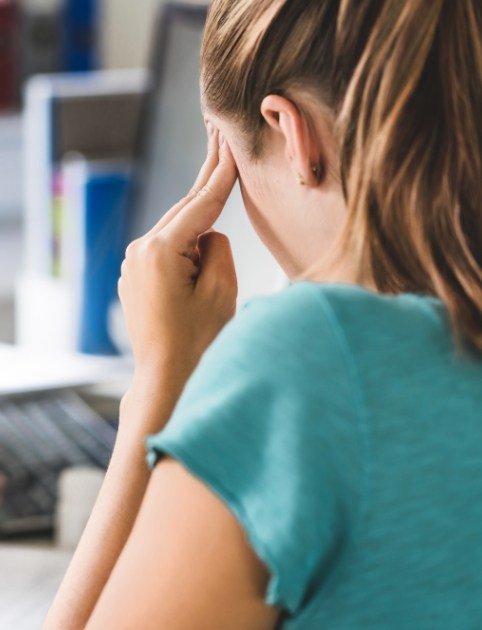 Dr. Michael Michel has been practicing sleep dentistry and providing TMJ-related care in Topeka since 1981. He takes a comprehensive, personalized approach to treatment, being sure to discuss concerns and symptoms with his patients and using the latest specialized technology to address the root cause of their problems. He has extensive training using non-surgical techniques to ease TMJ pain and has built off of his vast knowledge to include treatment for snoring and sleep apnea as well.
Insurance & Financing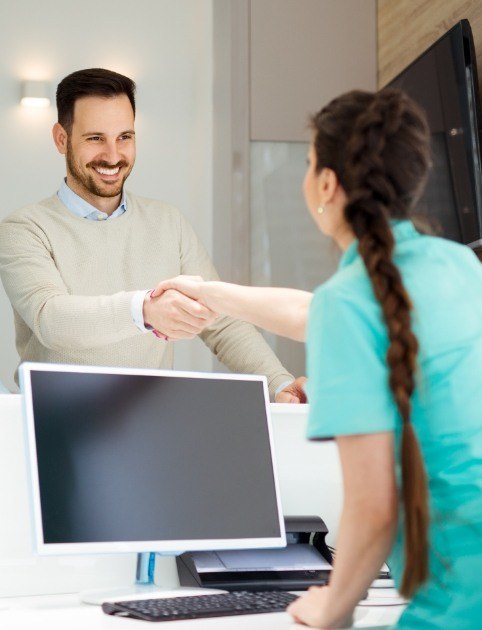 Our team wants to make sure that patients don't have to fight to experience relief from their symptoms due to financial barriers. That's why we're proud to accept medical and dental insurance and Medicare. We'll help you maximize your benefits to the best of our abilities with each claim that we file. We also offer low-interest financing through CareCredit, allowing our patients to pay for their treatment in manageable monthly installments upon approval. If you have any questions, don't hesitate to contact our office today!
Learn About Insurance & Financing
Comprehensive Consultations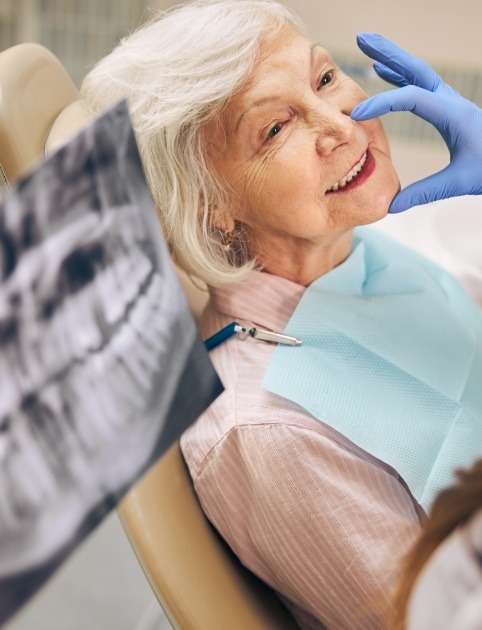 We know the first step to getting help for sleep apnea/snoring and TMJ dysfunction can be a hard one to take, which is why we offer comprehensive consultations for our patients to get a jumpstart on improving their overall health. At these visits, you'll get one-on-one time with Dr. Michel and receive a thorough evaluation to determine the best therapy plan for you. Then, it'll be up to you whether you'd like to move forward with it!