Sleep Apnea, Snoring & TMJ Dentist – Topeka, KS
Get to Know
Michael E. Michel, DDS, PA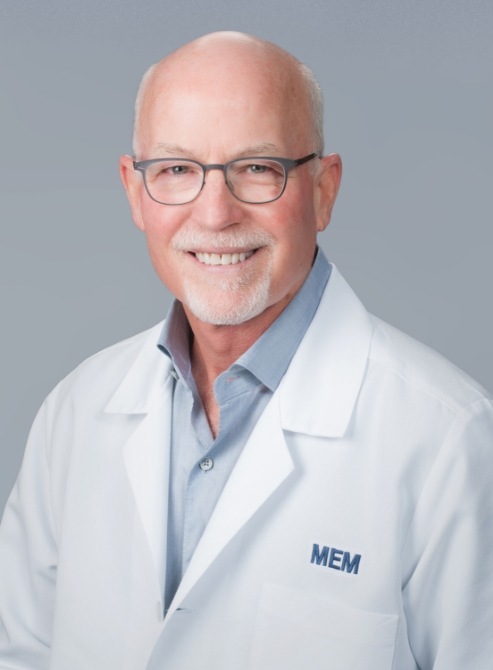 When it comes to relieving snoring and sleep apnea symptoms and helping patients rest easier night after night, Dr. Michel is skilled in treating patients dealing with snoring, sleep apnea, and TMJ dysfunction in Topeka. He has decades of experience when it comes to treating this exhausting health problem, as well as extensive, advanced training that can help you escape the dreaded CPAP for good. To learn more about his background, keep reading below.
Where Did You Study Dentistry?
Dr. Michel got his educational start by completing a Bachelor of Science from Kansas State University; he then moved onto the University of Missouri-Kansas City School of Dentistry, where he achieved his Doctor of Dental Surgery. He opened his first dental office here in Topeka in 1981 and has been enjoying serving patients ever since.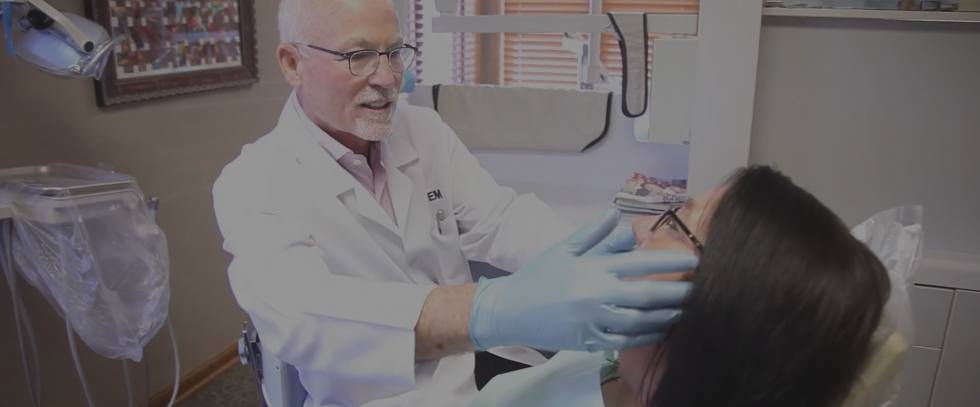 What Kind of Advanced Training Do You Have?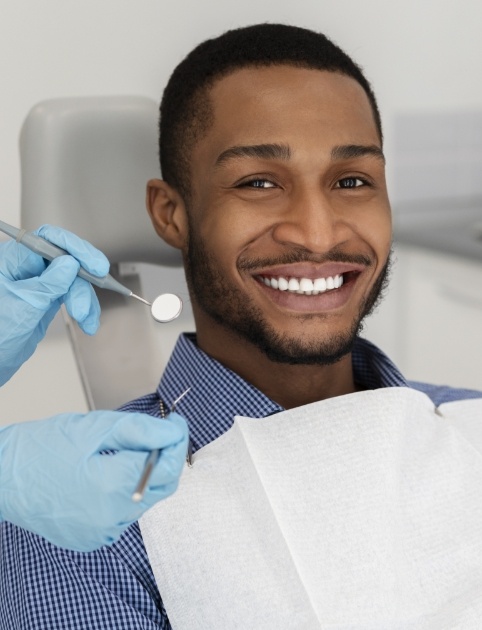 Dental sleep medicine is certainly a passion for Dr. Michel, and he's pursued advanced training and continuing education in the specialty for decades now, honing his skills constantly, so he can provide lasting relief for patients from all over Kansas. He's also extensively studied the non-surgical treatment of temporomandibular joint dysfunction (TMD) through BioResearch, which often goes hand-in-hand with snoring and sleep apnea treatment.
Dr. Michel also enjoys serving his community! In past years, he was an active board member with the United Way, as well as a member of the Historic Ward-Meade Pharmacy/MD & DDS project in addition to regularly fundraising for them. He is a volunteer at Most Pure Heart of Mary Catholic Church and also served as a Board Member and even the Past President of the Board for Hayden Catholic High School.
Outside of the Sleep Dental Office, What Do You Like to Do?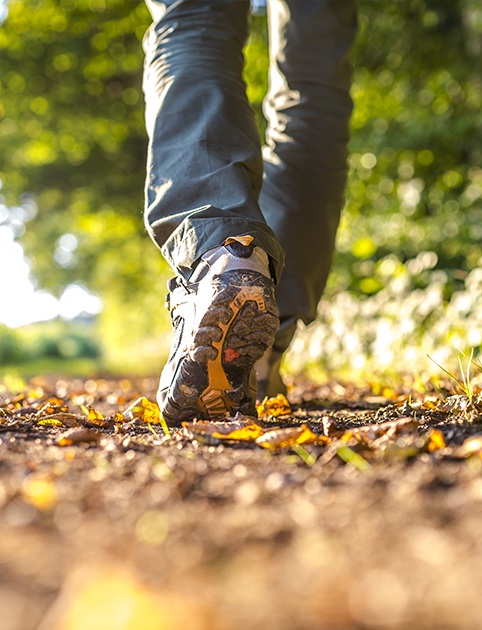 Outside of his dental offices, Dr. Michel enjoys spending lots of quality time with family. He has been married to his lovely wife Jan since 1979, and they have four grown children together. His two daughters (Erin and Libby) live in Dallas, TX, while his sons (Cooper and Adam) live in Basalt and Denver, CO respectively. He also loves being a grandfather to three special grandchildren named Anna, Mikey, and Katherine. When he has free time, he enjoys being outdoors and regularly hikes the trails at the Governor's Mansion. He's also passionate about exercise and fitness, regularly working with two trainers. He and his wife often attend KU basketball games (her alma mater) and KSU football games (his alma mater) too.