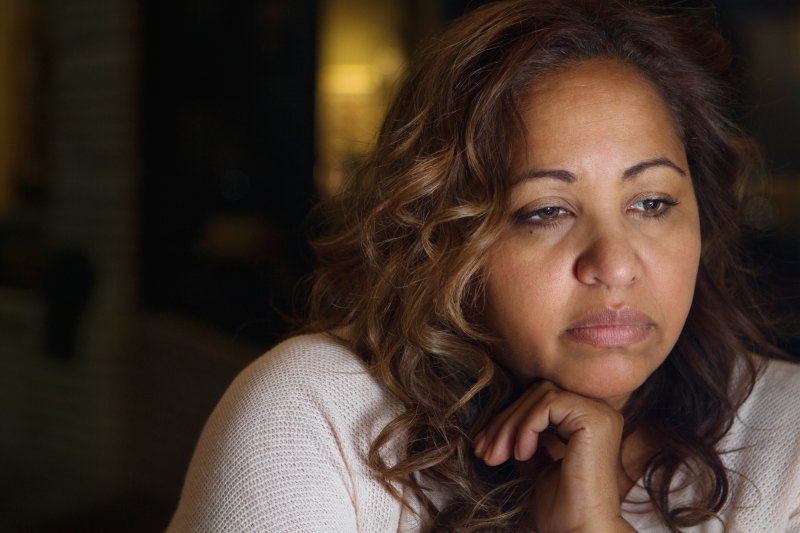 Do you have diabetes? According to the Centers for Disease Control and Prevention, it's a condition that over 34 million Americans struggle with. So, if you answered "yes," you're far from alone. While this diagnosis comes with a number of lifestyle changes, many of them are centered around one important thing: controlling your blood sugar levels. Unfortunately, recent studies have found that sleep apnea can worsen diabetes symptoms. To learn more about the relationship between type 2 diabetes and sleep apnea in Topeka, keep reading.
What Is Sleep Apnea?
Sleep apnea is a sleep disorder that over 18 million Americans struggle with, according to the American Sleep Association. Although there are intricacies of this condition that make each type unique, it's generally the result of an obstruction of the airway that pauses a patient's breathing throughout the night. While one of the most obvious symptoms is snoring, it's typically accompanied by other indicators, like daytime drowsiness, morning headaches, and consistently waking up with a sore throat.
How Does Type 2 Diabetes Affect Sleep Apnea?
While extensive research is still underway, a study published in 2013 found that those with type 2 diabetes have nearly a 50-50 chance of being diagnosed with sleep apnea. If left untreated, it can spike your blood sugar levels and leave you vulnerable to a number of serious health concerns, including high blood pressure, heart disease, and even a stroke. Therefore, it's recommended that patients with type 2 diabetes be aware of the common symptoms of sleep apnea and seek treatment if any arise.
Why You Should Seek Treatment From Your Dentist
While your initial thought may be to contact your primary care physician, your dentist may be best suited to administer treatment. After all, they typically play a crucial role in early detection. Plus, their extensive understanding of the dental region makes them uniquely qualified to treat the root of the problem. The journey to a restful night's sleep typically begins with an at-home sleep test to reach a proper diagnosis. Don't worry – if visions of clunky, loud breathing masks come to mind when you think of treatment, you haven't been introduced to the latest in sleep medicine. Treatment today generally involves the use of a small, but effective custom oral appliance that will safely open your airway.
Since cases of sleep apnea largely go undiagnosed, it is important to be aware of the common symptoms, especially if you have type 2 diabetes. If you have been experiencing the common signs, then seek professional treatment right away!
About the Author
Dr. Michael E. Michel earned his Doctor of Dental Surgery from the University of Missouri-Kansas City School of Dentistry, and he has spent the last 30+ years treating patients with sleep apnea! In that time, he has continued to hone his clinical expertise through advanced training and continuing education. That way, he can provide patients in his community with the latest techniques and long-lasting relief. If you have type 2 diabetes or are looking for a sleep dentist in Topeka, visit his website.